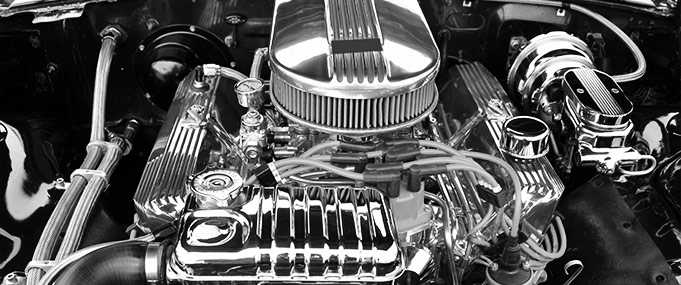 What is HorsepowerSpecs All About?
We hope that you enjoy HorsepowerSpecs.com!  Today's internet is flooded with all-inclusive car stat websites and while many offer quality content, a great deal of enthusiasts only seek select car stats, such as horsepower and/or torque.  HorsepowerSpecs.com was created with this in mind.  Our mission to car enthusiasts is to present accurate vehicle horsepower and torque stats in a pure, clutter-free and easy-to-browse online experience.
Please shoot our team an email and let us know what you think we can do better, a car stat you think we should add or what you would like to see next.  We are fellow car enthusiasts and value your opinion.
Which would you rather be gifted?
1st class airfare and hotel accommodations for 9 months to travel anywhere in the world with paid work leave
Would you rather have a superpower (of your choice) or practically unlimited Cars & Money?
Nearby Cars For Sale
Horsepower By
Engine Type
How old do you think cars need to be to be a "Classic"?
Horsepower By
Engine Type