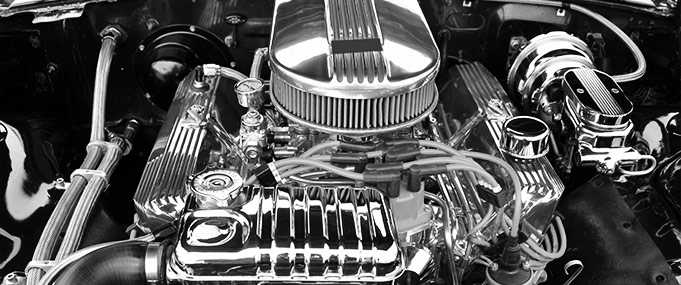 What is HorsepowerSpecs All About?
We hope that you enjoy HorsepowerSpecs.com!  Today's internet is flooded with all-inclusive car stat websites and while many offer quality content, a great deal of enthusiasts only seek select car stats, such as horsepower and/or torque.  HorsepowerSpecs.com was created with this in mind.  Our mission to car enthusiasts is to present accurate vehicle horsepower and torque stats in a pure, clutter-free and easy-to-browse online experience.
Please shoot our team an email and let us know what you think we can do better, a car stat you think we should add or what you would like to see next.  We are fellow car enthusiasts and value your opinion.
Would you feel comfortable riding in a fully autonomous car?
What is the most annoying thing other drivers around you do?
Talking/Texting on a cell phone
Driving too fast for road conditions
Not signaling when turning/changing lanes
Blinding you with their high beams
Taking up 2 parking spaces
Driving slow in the fast lane
Nearby Cars For Sale
Horsepower By
Engine Type
Which concept car that never made production has the best design?
Horsepower By
Engine Type